Your partner in innovation
UPSURGE UNLIMITED RESOURCES, INC., a 100% Filipino owned company, was established and incorporated in 2008 and became operational on January 2012.  UURI is a partner in innovation that offers strategic solutions in human resources and customized programs toward the attainment of its partners' business objectives. 
UURI is a seasoned service provider with highly qualified employees deployed to various clients within the country, backed up by the best professionals within their own fields.
Over the years, UURI has gained the trust and confidence of its partners within industries such as logistics, freight forwarding & supply chain, transport, hospitality, retail, manufacturing, food and restaurant, health care, automobile and electronics.
To provide innovative outsourcing solutions, continuous improvement, and quality service to our clients.
To develop mutually beneficial partnerships among our employees, clients and suppliers to achieve sustainable growth across our value chain.
The preferred strategic partner for business process outsourcing globally.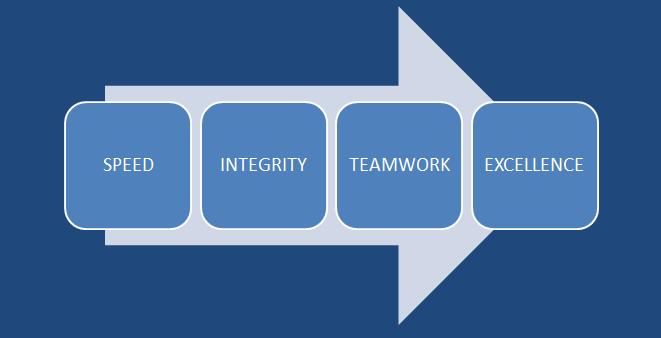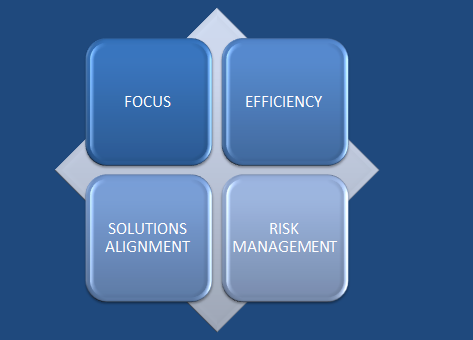 Why Upsurge Unlimited Resources Inc.?
Why would a company engage a third party to manage its workforce?.
Reasons why partnering with us is beneficial for your organization. Focus, Efficiency, Solutions Alignment, and Risk Management are our main ingredients in providing a high level of service. We focus on the workforce with efficient management, being consistently productive while providing the best solutions with regard to our partners' needs and in the process managing any risks.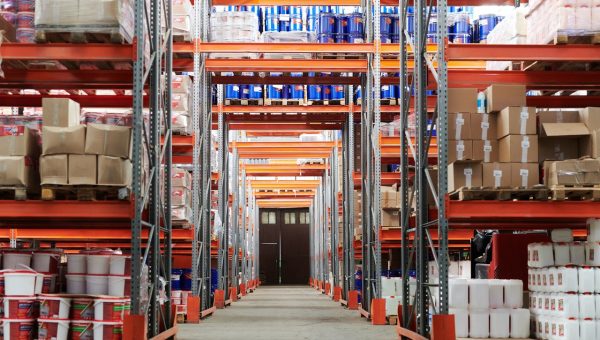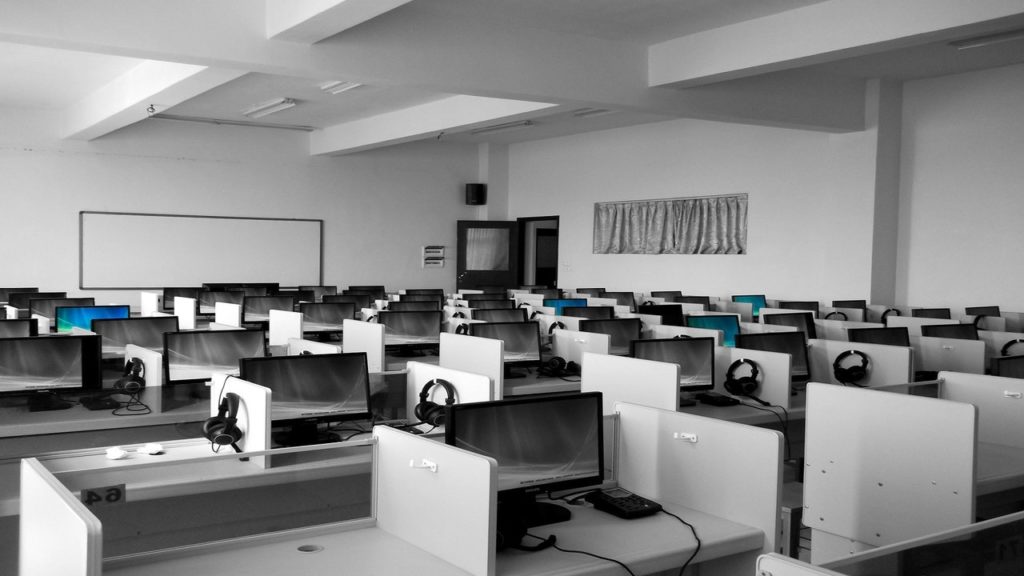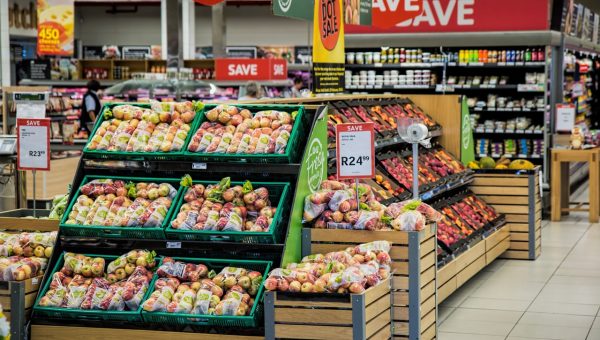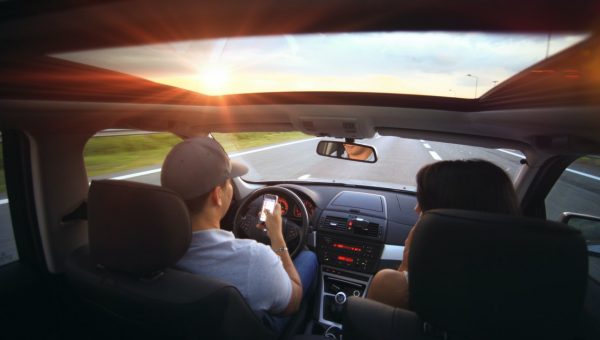 RECRUITMENT PROCESS
How we get things done:
To ensure we deliver high quality service, UURI follows five simple steps:  CLIENT MANAGEMENT is ensuring both parties are knowledgeable about the company and their willingness to engage in a contract; SOLUTION ALIGNMENT is understanding the needs of the client and coming up with solutions; PROJECT SIGN-OFF involves the agreement of both parties on the project scope as well as the Key Results Areas; IMPLEMENTATION is simply work-in-progress; and SERVICE MONITORING which is our value-added service in ensuring both the client and workforce are well protected.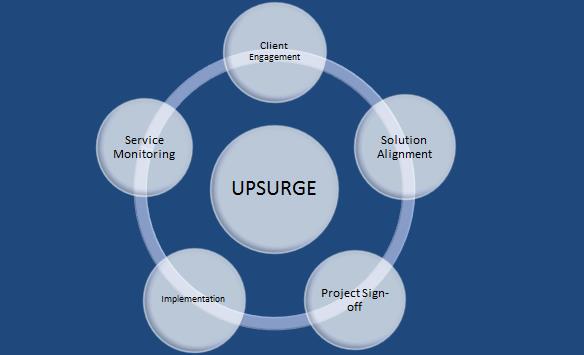 Dear Partners,
Welcome to UPSURGE UNLIMITED RESOURCES, INC.
We understand that one of the major challenges facing any organization today is finding the right talent. Thus, the emphasis of our service is on the primary purpose of providing the right candidate as expeditiously as possible.
Over the past years, our success is anchored in listening and understanding our partners' needs, providing a quality workforce, and continuously supporting both our partners and our employees.
| Position | Job Description | Field of Specialization | Specific Skills | Location |
| --- | --- | --- | --- | --- |
| Chief Technology Officer | Manage IT Infrastructure Liaise with IT vendors In-Charge of Telecommunication systems | Information Technology | Setting-Up Web Servers Linux and Linux Applications Telecommunications | MIMAROPA |
| Digital Marketer | Planning, development and execution of national digital programs and campaigns, including online advertising, web site strategy and design, social media, mobile, and deliverables. Interfacing with marketing communications functions, as well as PR, events, retail and business product marketing teams | Marketing/Sales | Expert in SEO, Photoshop, Video Editing | National Capital Region |
| IT Support | Installing and configuring computer hardware, software, systems, networks, printers and scanners Monitoring and maintaining computer systems and networks Responding in a timely manner to service issues and requests Providing technical support across the company (this may be in person or over the phone) Setting up accounts for new users Repairing and replacing equipment as necessary Testing new technology Possibly training more junior staff members | Information Technology | knowledge in computer hardware ms office computer networking security cameras | National Capital Region |
| Accounting Manager | Managing and overseeing the daily operations of the accounting department. Monitoring and analyzing accounting data and produce financial reports or statements. Establishing and enforcing proper accounting methods, policies and principles | Accounting | can handle pressure knowledgeable in MS Excel analytical | National Capital Region |